Podcasts To Discuss All ThingsRelated
24+
Arabic Episodes
Featuring over 24 episodes in Arabic, generously supported by GitHub Education, this podcast is dedicated to discussions on open-source, technology, and AI. With a focus on the MENA region, it aims to empower new generations to actively contribute to the world of open-source and technology.
12+
English Episodes
Engaging discussions with tech experts such covering diverse topics including open-source contributions, cybersecurity, machine learning, and the intersection of UNICEF with the tech industry.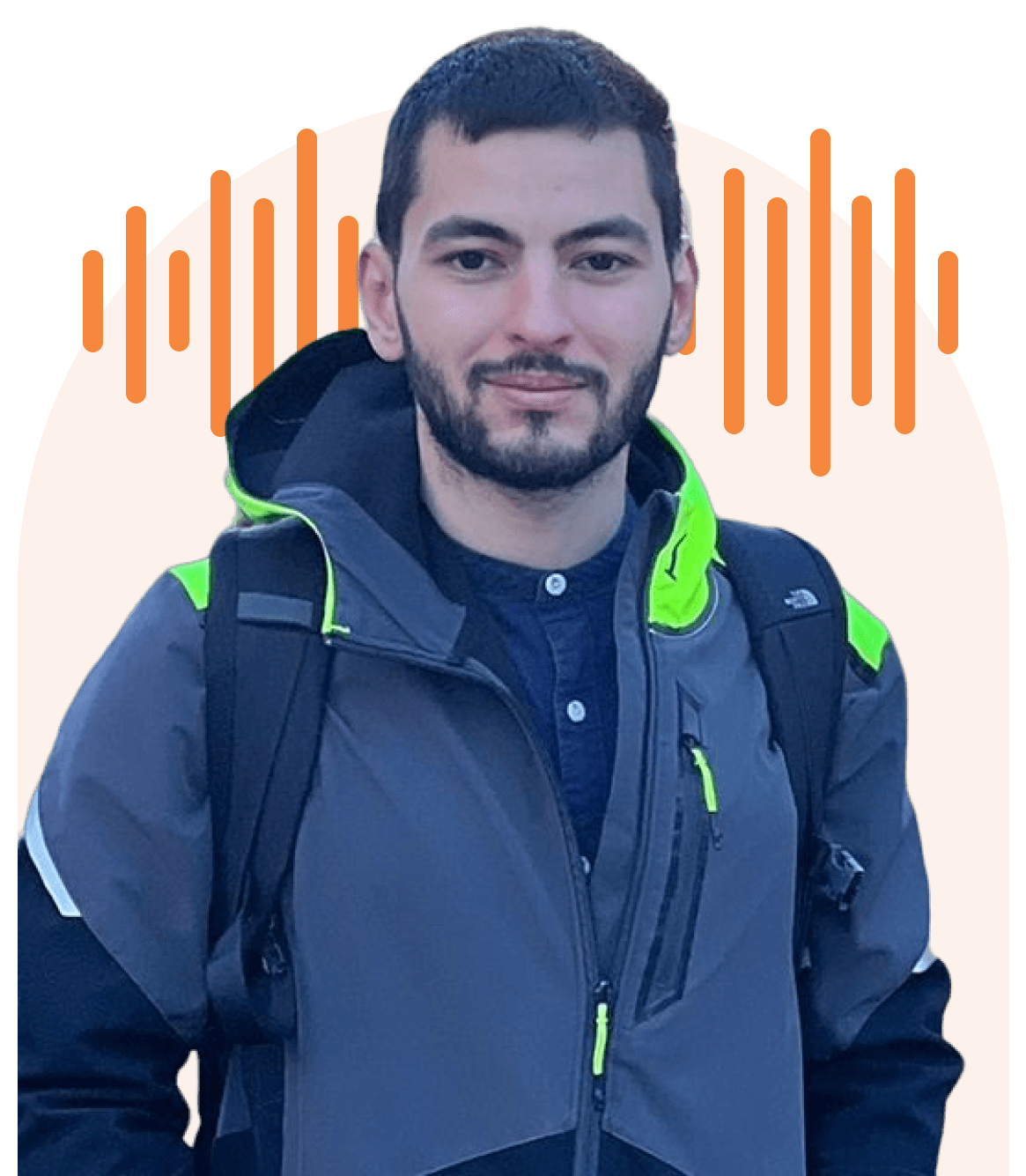 software engineer
Abdurrahman Rajab
Software engineer worked with startups and scale-up, host of Hadith Tech, invited to speak on TV (discussed AI and security) , invited to GitHub Universe Conference, and hosted 20+ workshops related to open source, technology, and AI.
Top Selected Podcasts
This is the top selected podcasts by the community, you can listen to
Some of our
guests
Here is a short information about some of our guests
Daniel is the founder of Ivy a machine learning unfication framework.
B
Brian Douglas (bdougie)
Open Sauced
Brian is the founder and CEO of OpenSauced.
M
Megan Kaczanowski
CLEAR (clearme.com)
Megan is a cybersecurity professional.
Bo is actively involved in open-source initiatives with a focus on leveraging technology for UNICEF's mission.
Cynthia is working with GitHub Social Impact team in bridging the gap between technology and the social sector, driving positive change.
Bedeho is the founder of Jsgenesis a company in the Web 3 space, exploring the decentralized future of the internet.
Mark is a quantum computing evangelist at Quantinuum, contributing to advancements in this cutting-edge field.
P
Prof. Jay McClelland
Stanford University
Prof. Jay McClelland is a renowned expert in the intersection of neuroscience and computing, providing unique perspectives on brain-inspired computing.
Sara dicsuesed her journey in working in tech and how tech is not only for programmers.
Elise is passionate about fostering strong and inclusive developer communities, driving collaboration and knowledge-sharing.
Juan Pa Flores explores the concept of autonomous communities and their role in shaping the future.